Evil LASER MONSTER waits for you from the darkness of stop loss hell………………
By Molly Mulebriar
Self-funded health & welfare plans may find themselves one renewal away from bankruptcy if they don't take a proactive approach towards managing health care costs, with emphasis on pharmacy spend.
Those who continue to practice reckless plan spending through secretive managed care contracts one can't see nor audit along with brain-dead-induced decisions on Rx spending strategies may ultimately find their group plan unsustainable.
The info-picture below is interesting because it shows Rx costs are all pervasive towards driving not only Rx costs per se, but hospital and professional costs too. Taming the Rx Beast should be every Plan Sponsor's core goal. Yet few do.
SOURCE: medicalexecutivepost.com/2020/05/16/the-power-of-pharmaceuticals/
Out-of-control Rx spending can only be reduced to affordable levels by one method – risk transfer of most high cost specialty drugs away from the laser prone belly of stop loss insurance by way of plan exclusion. If all plans adopted this strategy all would benefit by the miracle of the consequence of supply and demand.
Many Rx plans have open formularies wherein new and expensive drugs are automatically covered. When informed, plan sponsors often want the practice stopped, yet they are reluctant to go further by eliminating specialty drugs, not just the new ones emerging on the market. I call that the Half Pregnant, Half Witted Approach.
Last week a recent new hire on a group that eliminated specialty drugs was prescribed a medication which helps mitigate blotching due to an underlying cause. Cost is $50,000 per year. Plan denied coverage. Patient's response: Oh, OK, I understand. I had no idea it cost that much! With assistance from his doctor he has applied to receive the drug free through a manufacturer's patient assistance program.
A new drug costing +$2 million per year is just another example of the continued unabated turbocharged fueling of a rapidly escalating LASER MONSTER population explosion deep from within the dark bowels of Stop Loss Hell.
Failure of self funded health plans to take action towards eliminating most, or all, specialty drugs are only one renewal away from disaster.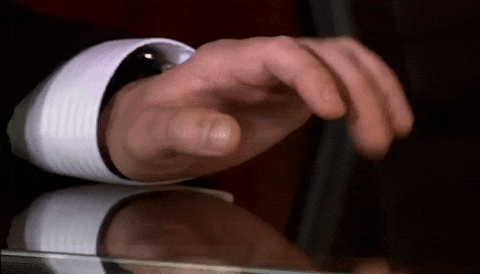 The evil LASER MONSTER is waiting……………………………….