By WENDELL POTTER – OCT 5, 2023
America's biggest health insurer and I have something in common. Next year, we'll both be celebrating 40 years in health care. One of us is worth a lot more money.
In 1984, I was a partner in a small PR firm in Atlanta called McKenzie, Gordon and Potter. One of our clients was a small hospital in South Georgia, and I pitched in on the account from time to time. I would go on to lead PR and advertising for the Baptist Health System of East Tennessee — which a few years later would vanish without a trace after being sucked into a much bigger system — and then enter the world of for-profit health care at Humana and Cigna.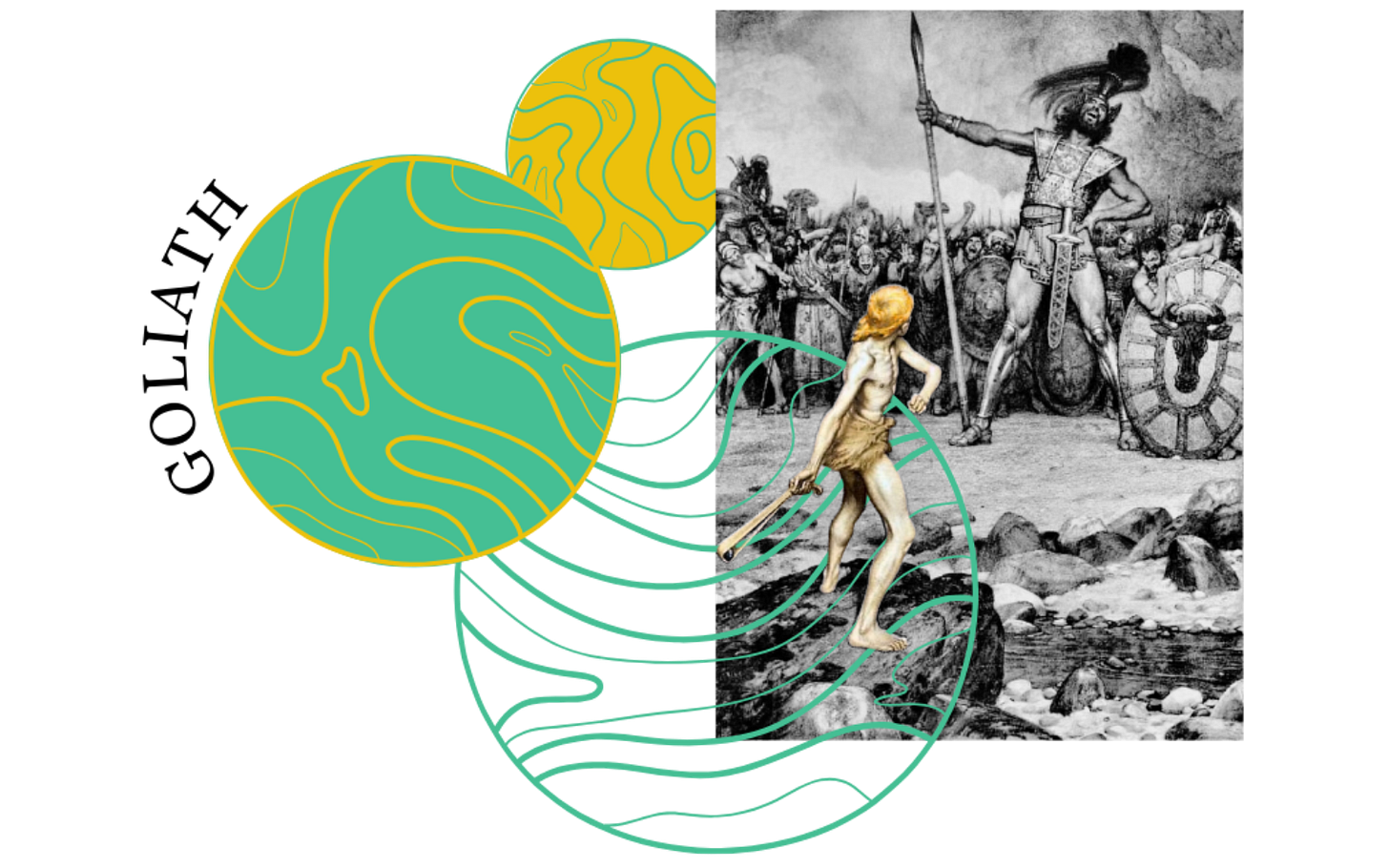 Also in 1984, the year George Orwell warned us about, UnitedHealth became a public company. It would go on to become the 10th largest corporation on the Fortune Global 500. As I write this its market capitalization is nearly half a trillion dollars.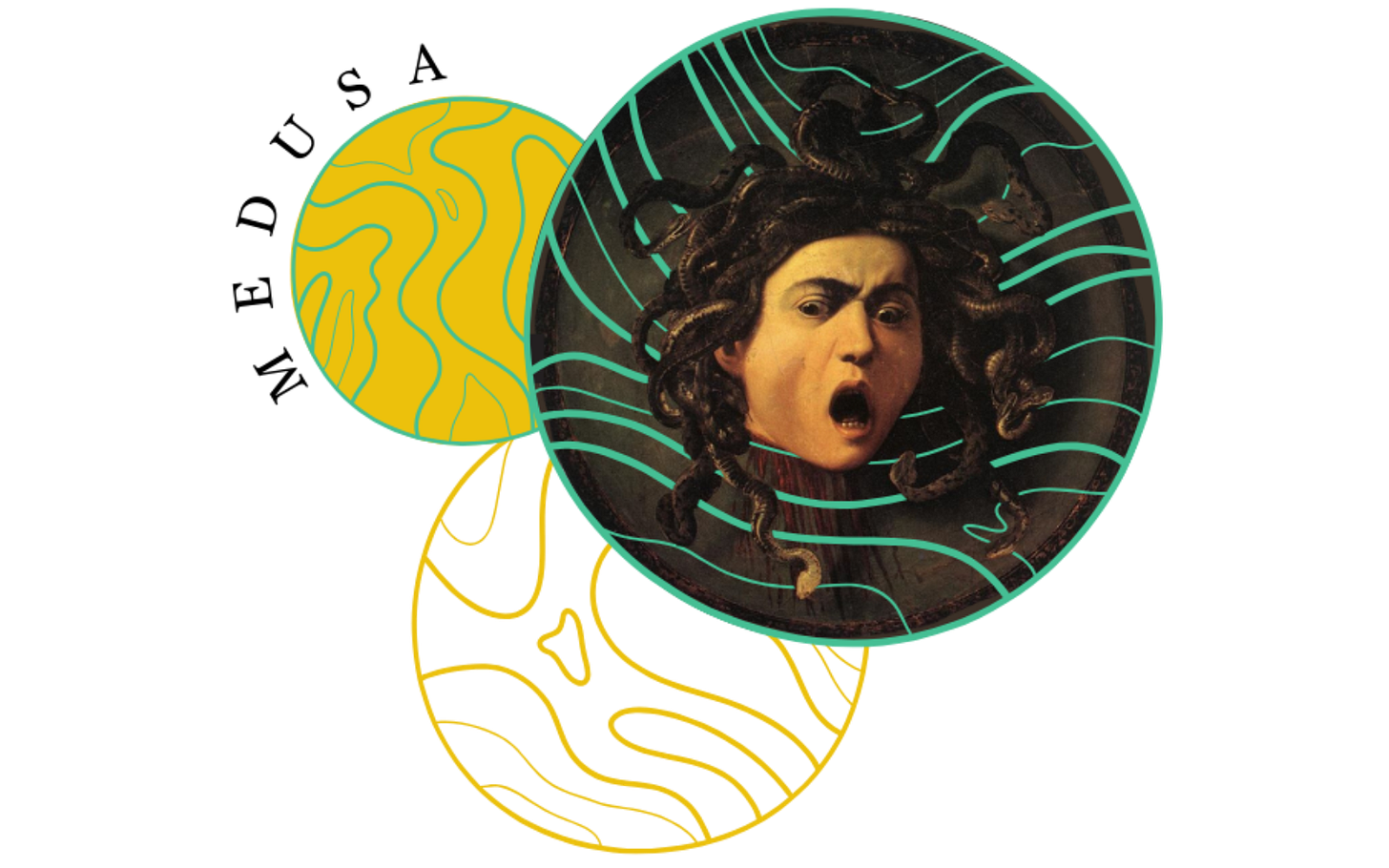 A few weeks ago, Krista Brown and Sara Sirota wrote a must-read piece for The American Prospect about UnitedHealth's ascendancy. It seriously is a must-read if you want to understand how we got to where we are in this country. For me, it was like a trip down memory lane because I was a bit player in many of the events they touched on that helped shape U.S. health care.
Here's a three-paragraph teaser:
Today, United is the fifth-largest public company in the U.S., bigger than JPMorgan Chase. Its insurance products serve 50 million members, more than the population of Spain, and its $186 billion health services division, Optum, has 103 million patients, more than Vietnam's population. Earnings came to $28.4 billion last year, putting it in the top 30 of companies worldwide.

We think of United as an insurance company, but it has never really been exactly that. It began as a health management company, and it is now also the largest employer of physicians in the country, with 70,000 doctors across 2,200 locations. Underneath its corporate umbrella are pharmacies, primary care clinics, surgical centers, urgent care centers, home health agencies, hospice agencies, mental health agencies, a pharmacy benefit manager, an IT division, and plenty more. United has so many subsidiaries that 25% of its total revenues come from itself.

United even has a bank. Optum Bank is a way for consumers to manage health savings accounts, but the company's latest financial service is a payday loan system called Optum Pay Advance for independent physician practices. While they wait for reimbursement from United for their claims but have to make payroll, doctors can get money from United to tide them over … with 35% interest. The other option is to succumb to the pressure and sell out to United, giving it an even greater margin.
Brown and Sirota's piece is an epic read, but there is much more to learn about UnitedHealth and the handful of other "insurers" that have grown to become what you might get if Goliath had hooked up with Medusa or the sirens that tried to lure Odysseus to his doom. It's hard to escape their reach and seduction, but we must try.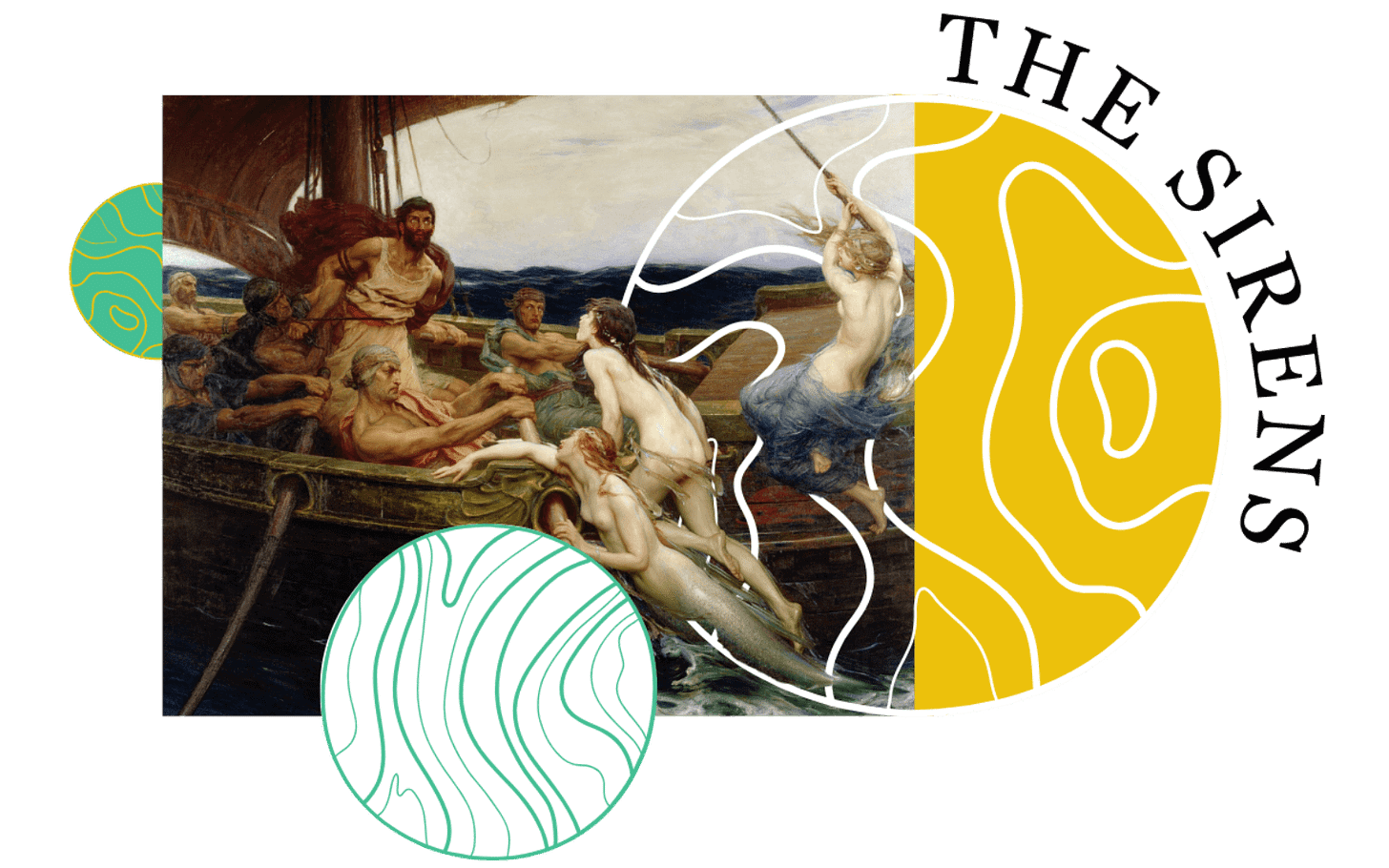 In the coming weeks, with Brown and Sirota's help, we'll be doing deep dives into those companies to give you a better understanding of how they scoop up so much of our pay and taxes and decide whether we'll get the care and meds many of us must have to see another sunrise.