Helping Hospitals Fulfill Their Charitable Mission
IRC 501r risk transfer strategy allowing hospitals to achieve their charitable mission. Over 60% of Americans qualify for free hospital care but few employers are taking advantage of that.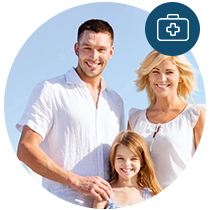 100 Million People in America Are Saddled With Health Care Debt Read More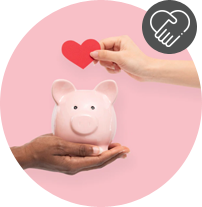 Nonprofit Hospitals Saw High Tax Breaks, Low Charity Care Spending Read More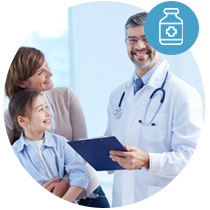 Big Hospitals Provide Skimpy Charity Care – Despite Billions in Tax Breaks Read More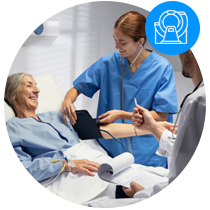 States Move to Protect Hospital Patients from Heavy Medical Debt Read More
Three Simple Steps to Eliminate Hospital Debt
1 – Check if you qualify
2 – Gather Financial Documents
3 – Submit Application
Apply in under 8 minutes and receive a response in 30-45 days.
60% of Americans qualify for financial assistance.
SOURCE: Home – Debt Dismissal – ScriptSourcing
RELATED BLOG POSTINGS:
Aldeen's Sunday Bathroom Edition – Winter Edition, Vol. 1, Article 2 (By Doug Aldeen, Esq., GHFAP (Godfather of Hospital Financial Assistance Policies & Other Neat Things)
Help Valley Baptist Hospital Fulfill Their Charitable Mission
Why Pay For Health Insurance For Those That Don't Need It?
Employers – It's Time To Help Hospitals Achieve Their Charitable Mission!
Hospitals Often Don't Help Needy Patients, Even Those Who Qualify
How Nonprofit Hospitals Get Away With The Biggest Rip Off In America
Nonprofit Hospitals Are Biggest Rip Off In America
Non-Profit Hospitals Are Making a Killing
RiskManagers.us is a specialty company in the benefits market that, while not an insurance company, works directly with health entities, medical providers, and businesses to identify and develop cost effective benefits packages, emphasizing transparency and fairness in direct reimbursement compensation methods.
The shared vision of RiskManagers.us and clients who retain our services is to establish and maintain a comprehensive employee health and welfare plan, identify cost areas that may be improved without cost shifting to any significant degree, and ensure a superior and sustained partnership with a claim administrator responsive to members needs on a level consistent with prudent business practices.
Plan costs, in all areas including fixed expenses and claims are open for review on a continuing basis. Cost effective plan administration and equitable benefit payment to providers are paramount to fulfilling our mutual fiduciary duties.
As we proactively monitor and manage an entire benefit program we are open to any suggestions members may make or the dynamic health benefit market may warrant in order to accomplish these goals.
Duty of loyalty to our clients, transparency and accountability are essential to the foundation of our services. To that end, we expect our clients to realize a substantial savings based upon the services that we will deliver.

2023 RiskManagers.us All Rights Reserved